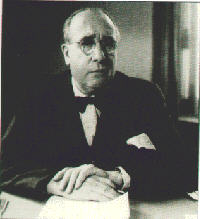 KREBS SWISS, Krebs & Co Ltd. Zurich was founded by Mr. Edward C. Krebs, one of the leading pioneers in the development of the electrochemical industries.
The company was registered in Zurich, Switzerland in 1947 as a firm of chemical engineering consultants and process plant contractors.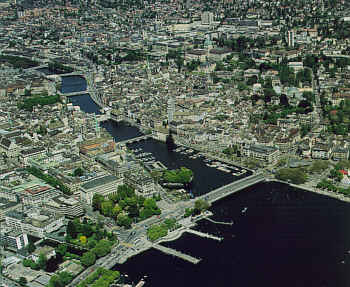 KREBS SWISS soon became an established and internationally renowned player and operated independently from other companies also founded by E. C. Krebs.

KREBS SWISS executed over 200 projects on all five continents, many being repeat orders from satisfied clients.